THE RADIANT CITY
The paradox of utopia, as good-place but also no-place was the starting point for this project. The utopia is an ideal creation of the mind yet it can't be separated from the real place that inspires it. Our projections of utopia enhance our experience of place, allowing us to give meaning to the world by believing it differently.
This project explores the idea of utopia through one of the icons of modernism -Le Corbusiers Unite d'Habition in Marseille. Designed in 1952 as the "Radiant City", the building was conceived as prototype housing for the city of the future. These photographs were made at the Unité over 60 years later, in the autumn of 2014 and address the overlap between place making and image making and the role of both architecture and photography in constructing the ideal.
LA CITÉ RADIUSE
Le paradoxe de l'utopie comme lieu à la fois propice et inexistant a servi de point de départ à ce projet. L'utopie est une construction idéale de l'esprit qu'on ne peut toutefois pas séparer du lieu réel qui l'inspire. Nos projections de l'utopie enrichissent notre expérience du lieu et nous permettent de donner un sens au monde en le pensant différemment.
Ce projet explore le concept d'utopie à travers une icône du modernisme : L'Unité d'Habitation de Marseille développée par Le Corbusier. Créé en 1952 et connu sous le nom de 'Cité radieuse', ce bâtiment a été conçu en tant que prototype de logement pour la cité du futur. Ces photographies, prises à l'Unité au cours de l'autumn 2014, soit plus de 60 ans plus tard, examinent les recoupements entre la création du lieu et la création de l'image, ainsi que le rôle de l'architecture et de la photographie dans la construction de l'idéal.
© Aisling McCoy and © FLC 2015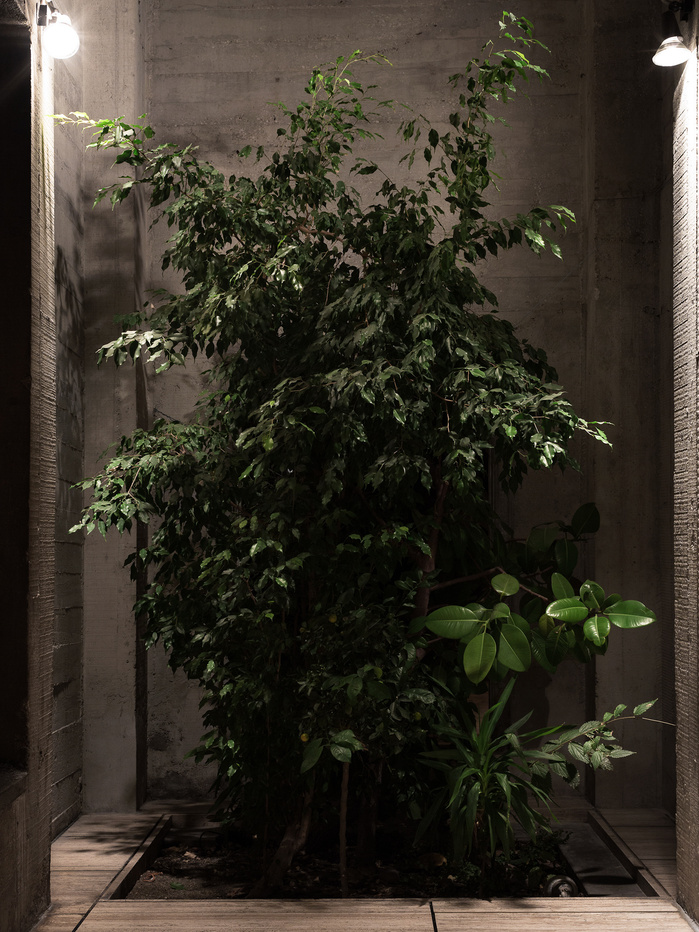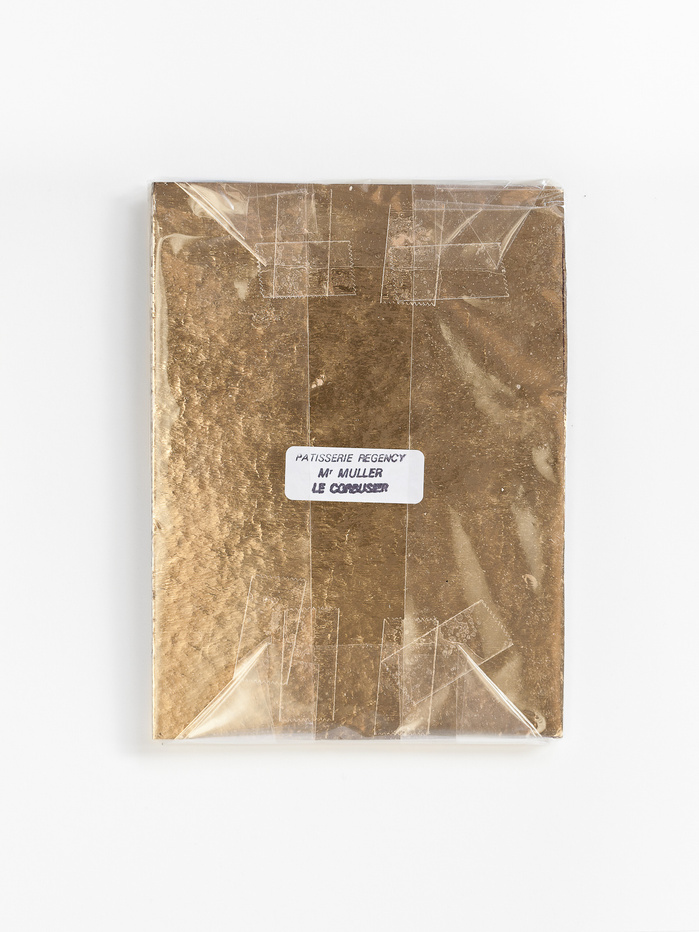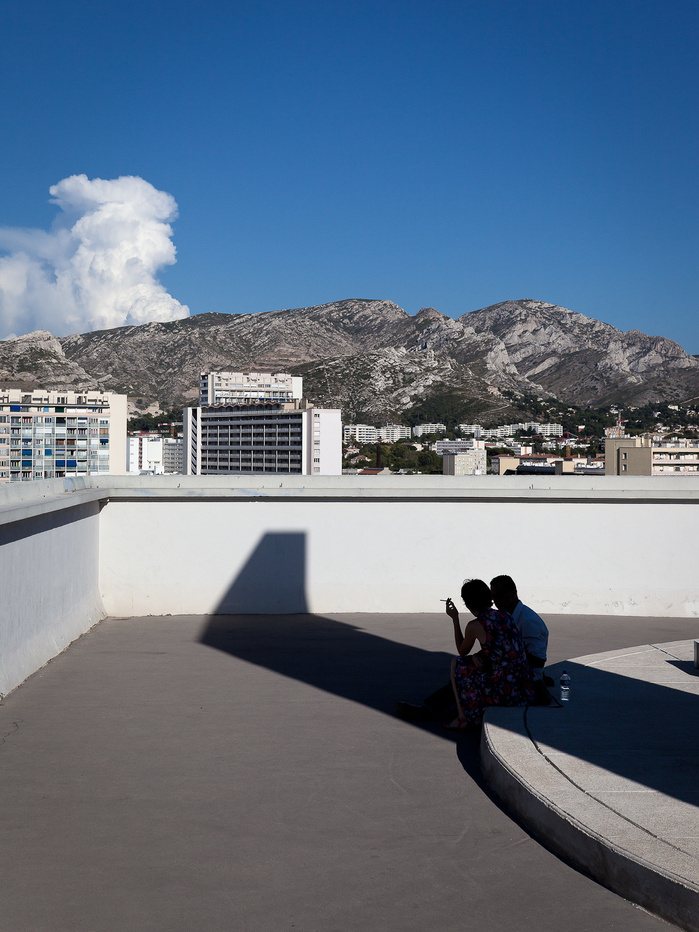 The Radiant City
Book
-
Shortlisted for 2015 Kassel Photobook Festival Dummy Award
The Radiant City
Belfast Exposed Futures Programme
The Copeland Gallery Peckham 24,
PhotoLondon 2016
Circulations
Festival de la jejune photographie 2016
Centquatre
Paris and Paris Metro
New Irish Works
The Library Project, Dublin, 2017.